Silect MP Studio reduces the complexity of System Center Operations Manager by giving you complete visibility and control over Management Packs (MPs). This level of control lowers operating costs, ensures consistent IT service level monitoring and also makes it easy to expand the reach of Operations Manager to new workloads which can dramatically increase the return on your investment in Operations Manager.
MP Studio version 10.0 is now available! Lots of improvements including a brand new way of authoring Management Packs using fragments. We've made it easy to update, edit or remove fragments that are included in an MP by introducing a new Management Pack file format as well as surfacing new capabilities in MP Studio and MP Author Professional. Check out blog to learn more:
Check out all the details of our v10 release.
Download the MP Studio data sheet
View a demo of MP Studio
Compare MP Studio to Microsoft Visual Studio Authoring Extensions (VSAE): VSAE Compared to Silect MP Authoring Products
Compare MP Studio to Microsoft Team Foundation Services (TFS): TFS Compared to Silect MP Store
Major Features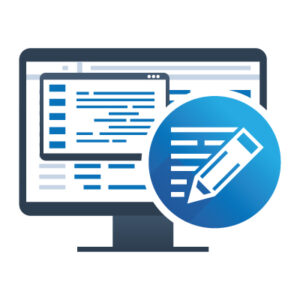 Advanced MP Authoring
Save time and effort developing and customizing MPs with Silect MP Studio. MP Studio provides a complete and integrated Management Pack development environment for IT Pros, developers, application owners and IT operators. Create SNMP and Linux MPs. Complete support for Fragments in MP Studio make Management Pack development easier than ever!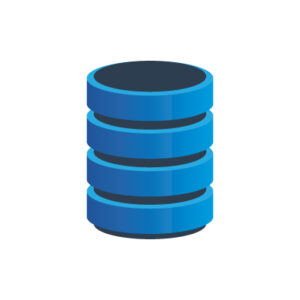 Version Control
Control change within your SCOM environment. Use MP Studio as a central repository of MPs for centralized version management, backup and change history. Track all changes made to MPs within your environment and automatically produces reports showings who changed what and when. Learn more about release management using MP Studio.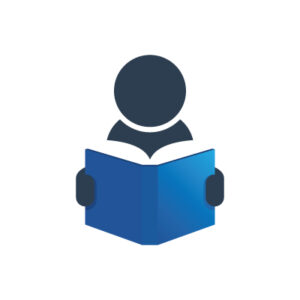 Analysis and Reporting
MP Studio will clearly display the configuration of key elements including rules / monitors / discoveries and overrides. MP Studio enables you to create meaningful custom views and reports using filters and grouping to show the data you want to see and report on. Learn more about MP analysis and reporting.
Override Management
Clean up your SCOM environment and save time and effort developing and customizing MPs with Silect MP Studio. Create overrides individually or in bulk and clean up misplaced overrides using copy / paste. Also easily view existing management pack customizations.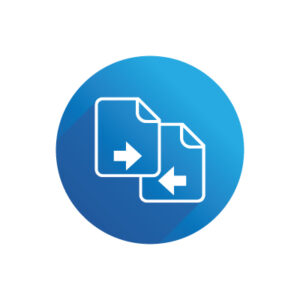 MP Comparison
MP Studio helps you understand what's been added, deleted or changed in new Management Packs as well as quickly identify changes to existing MPs to save you time and increase efficiency in your implementation planning process. MP Studio enables you to compare all management pack versions across all groups to discover out of date versions then easily synchronize or remediate mismatches.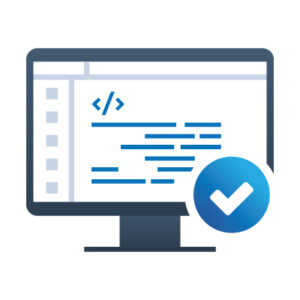 Testing
MP Studio enables you to test key features of an Management Pack against multiple servers to determine the resultant set of alerts. This helps you tune the MP prior to deployment preventing unnecessary alert storms.
Visit our YouTube channel for additional information and product demos.
Request an evaluation copy of MP Studio