Healthcare information including ePHI is ten times more likely to be hacked than credit card or other financial information. Healthcare organizations are beginning to realize that annual assessments or periodic audits are simply not enough to protect this valuable information. They are beginning to see the need for "Continuous Compliance" monitoring.
The HITRUST Compliance pack is the result of a partnership between industry leaders Silect, The HITRUST Alliance and Microsoft Corp. It leverages prescriptive guidance in the HITRUST Common Security Framework (CSF) to deliver real-time, continuous compliance monitoring, reporting and remediation of your on premise, cloud or hybrid IT infrastructure making your environment more secure and less likely to be breached.
Download the HITRUST data sheet
View a demo of HITRUST Compliance Pack running in Microsoft Azure
View a demo of HITRUST Compliance Pack running in Microsoft System Center
Product Overview
The HITRUST Real-Time Compliance Pack delivers visibility into your HITRUST compliance state. For an on-premise deployment the HITRUST Real-Time Compliance Pack works with either System Center Configuration Manager (SCCM) or System Center Operations Manager (SCOM) to enable reporting into your HITRUST compliance posture. Cloud implementation options include Microsoft Operations Management Suite (OMS) as well as Azure. And built-in remediation capabilities allow you to bring any number of systems back into compliance with a single mouse click.
Major Features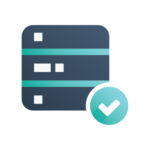 Continuous Compliance Monitoring
Real-time assessment of your HITRUST compliance posture leveraging the prescriptive guidance found in the HITRUST CSF. The HITRUST Compliance Pack automates the assessment of over 50 system-level controls defined in the CSF.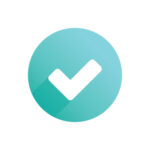 Quick Deployment
Deployment options include on premise using Microsoft System Center (a Configuration Baseline for SCCM and a Management Pack for SCOM) or Silect Compliance Manager or as a service using Azure and Microsoft Operations Management Suite (OMS).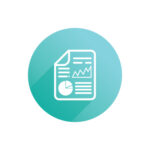 Flexible Reporting
Dashboards and reports show overall compliance as well as compliance trends with the ability to drill down to view individual endpoints and their compliance state. And for SCOM and OMS deployments Power BI dashboards are also available. Our integration with Microsoft OMS and Power BI was recently featured in the Power BI Partner Showcase. Click here to see more.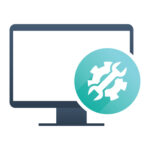 Automated Remediation
Remediation features efficiently bring non-compliant systems back into a secure and compliant state. The Compliance Pack includes Tasks for SCOM, remediation scripts for SCCM and run-books for an OMS deployment.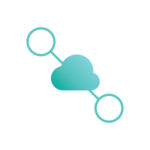 Works Across Entire IT Infrastructure
Whether it's monitoring cloud or on premise resources or a combination of both, the HITRUST Compliance Pack can provide an overview of your overall HITRUST compliance state.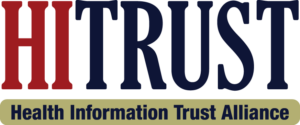 HITRUST Integration (Coming Soon)
Integration between the HITRUST Compliance Pack and the HITRUST MyCSF product is planned for CY2017.